Stop having to worry about reordering supplies. Just subscribe and get them delivered to you every two months. No hassle.
On select packages, plus receive an exclusive discount code to use at anytime on ANY of our products.
All of our packages are amazing deals and include discounts that get better and better the bigger the package.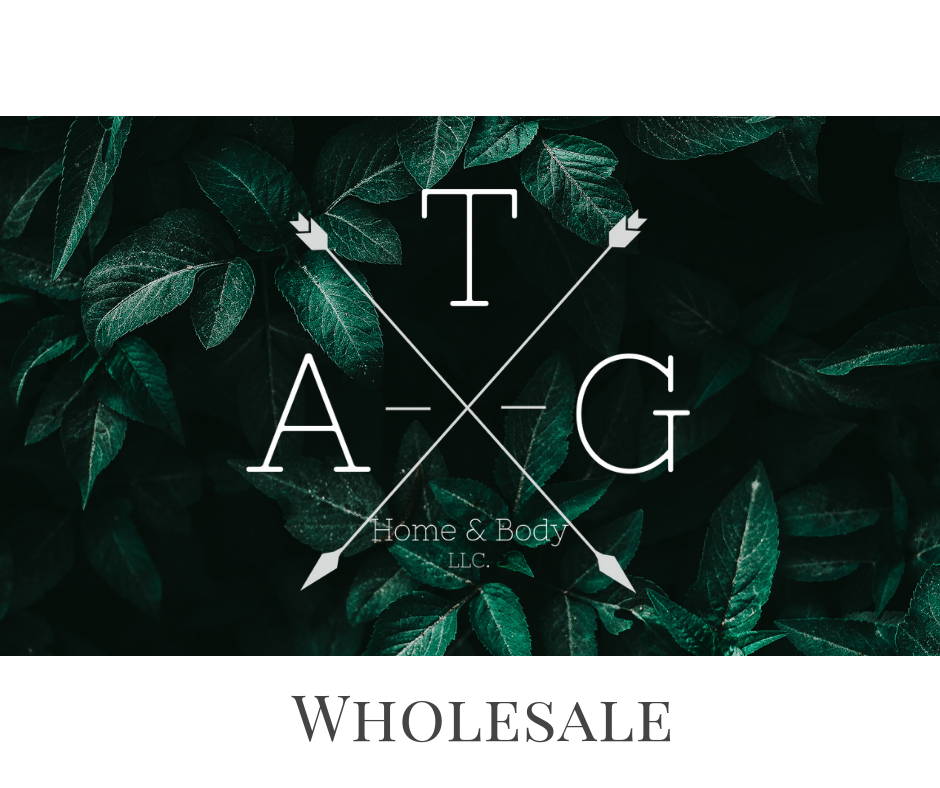 Some perks of using A Touch of Gold:
Always blended to keep it smooth and soothing. Never gritty or irritating on your freshly tattooed skin.

Completely Natural & Vegan-Friendly

All of our ingredients are plant derived and sustainable with organic certification.

Reduces Swelling, Bleeding, & Pain

We worked hard to find the perfect combination of herbs to create a salve that will work miracles for your skin and your tattoo. Each ingredient serves a purpose and combined they fight inflammation, bleeding and pain while leaving your skin nourished and hydrated.
Looking to sell A Touch of Gold in your shop? Fill out the application below.